Grow Your Own Gourmet Mushrooms
Pre-Sterilized Grain Bags
Make Cultivation Easy!
Make Cultivation Easy!
Starting at Just $15
All-In-One Grow Kits Include Everything to Grow Shrooms!
All-In-One Grow Kits!
Reuse Container to Save on Future Grows
Need help in choosing the right supplies?
Our goal is to make gourmet mushroom cultivation easy. We want you to be successful growing mushrooms, so please reach out if you have any questions!
Our team has over 4 years of experience with mushroom cultivation, so we can suggest good options to get you started and give advice to improve your results. We have spent the time learning by trial and error so you don't have to.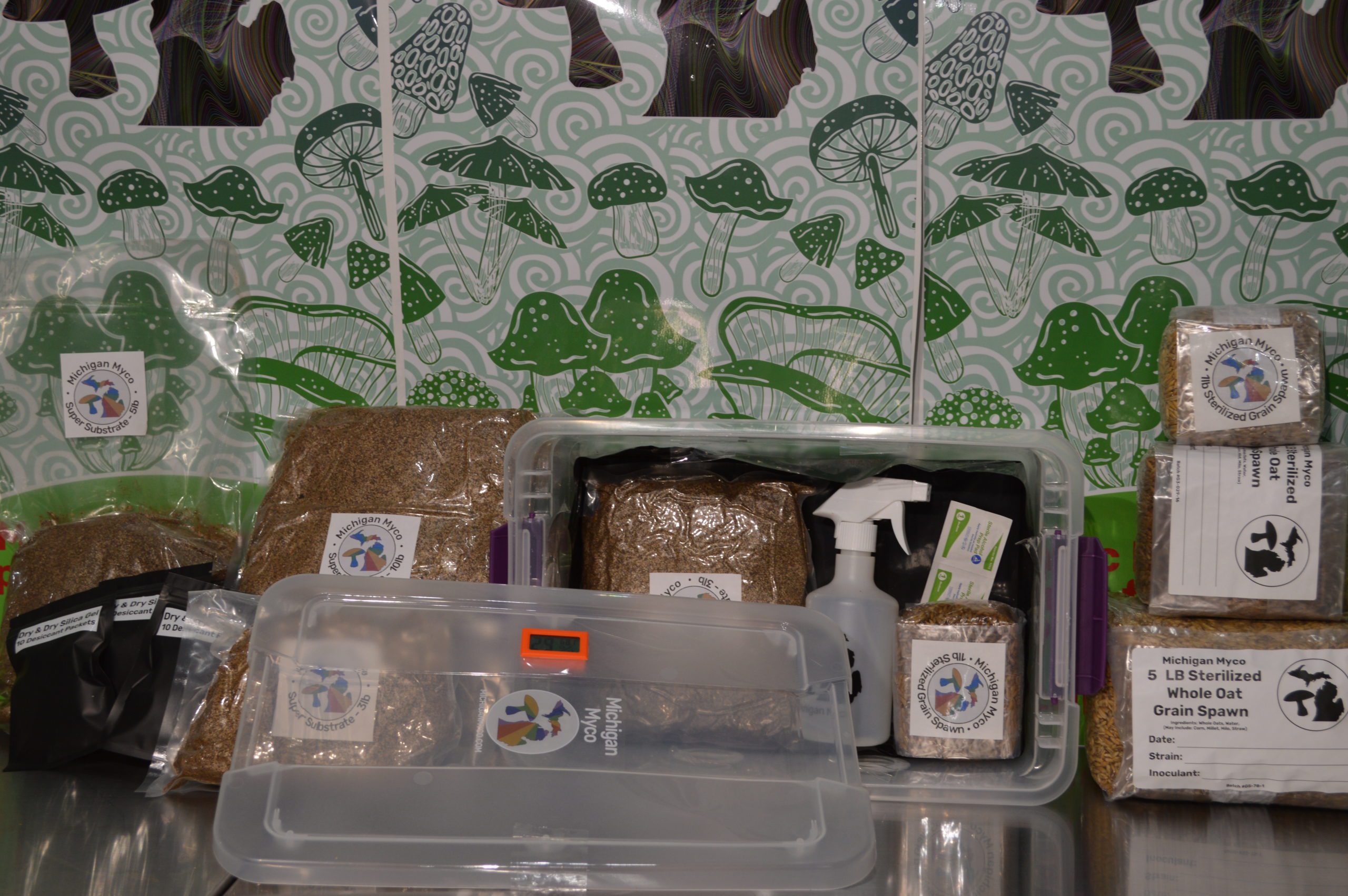 Interested? Shop Our Whole Collection!
Everything you need to grow your very own gourmet mushrooms at home